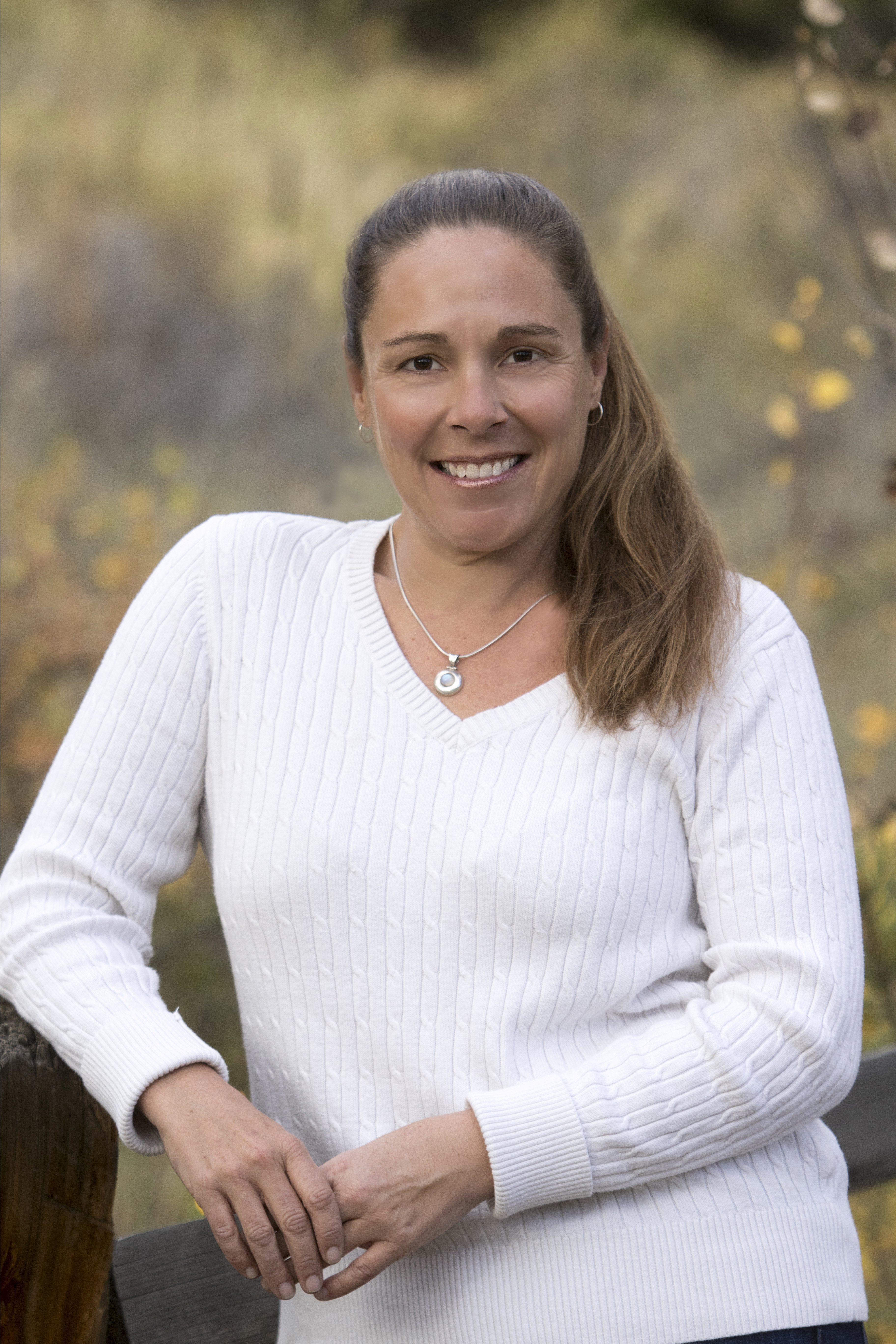 Meet Wendy Williams, Employing Broker
Wendy is the founder and employing broker at Indian Peaks Real Estate Services Inc. She moved to Boulder County 28 years ago to attend the University of Colorado and, like many others, never left!
Wendy has been working in Boulder County real estate for almost 20 years in many different facets: originally as a Broker Associate selling real estate, then adding property management and several years in HOA management before founding Indian Peaks Real Estate Services as an independent brokerage handling all facets of real estate sales and property management. Wendy and her husband have also been developing real estate in Boulder County for over 20 years, first building "spec homes" for many years, then creating much-needed rental homes in the Nederland area to create their own rental portfolio. All of this varied experience has allowed Wendy first-hand education in all areas of real estate and she has honed her skills and knowledge of the markets in Boulder County and beyond. In addition to running the company, developing investment opportunities and catering to her clients, Wendy enjoys raising her daughter to enjoy the bountiful outdoor activities in Colorado, including skiing, snowboarding, mountain biking, swimming, hiking and camping when her work schedule allows. Perhaps her favorite "solo" pastime is jogging in the woods with her beloved Border Collie/Australian Shepherd Josie.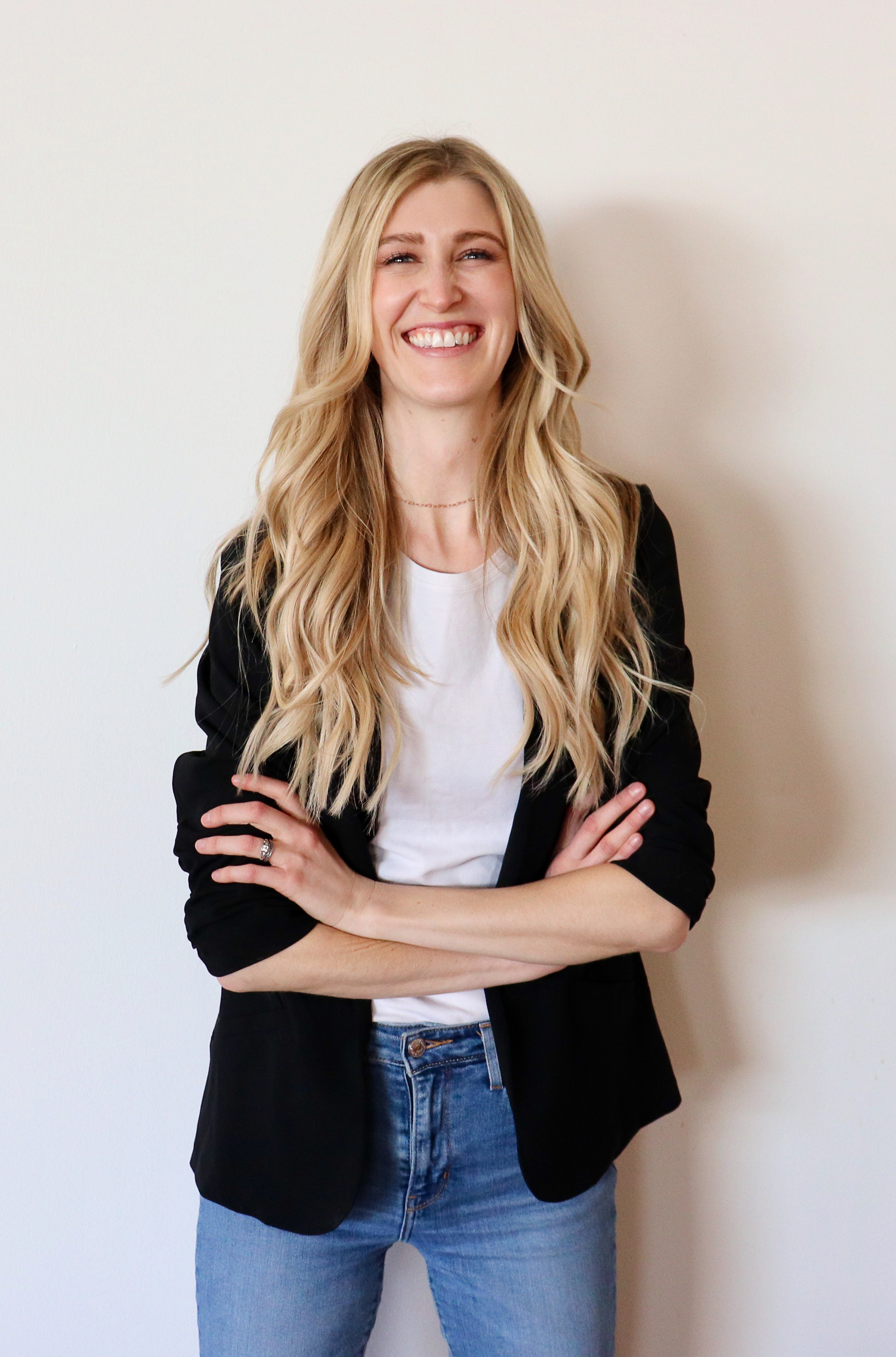 Meet Tegan Ryan, Associate Broker
With 37 years of successful real estate acquisition and property management in the Boulder area, Tegan's parents instilled in her the values of commitment, collaboration, and an endless appreciation for the mountains of Colorado. After graduating from Colorado State University in 2014, Tegan moved to Portland, Oregon to further her education. It wasn't long until she was drawn back to her home on Sugarloaf Mountain. Tegan has created lasting client relationships in the Boulder area and has received multiple referrals due to her efforts to go above and beyond to customize each client's experience. This commitment to guest service directly translates to Tegan's abilities as a real estate agent. As a member or the Boulder REALTOR association, Tegan has a commitment to continuing education and a strong code of ethics.
Tegan now resides in the Nederland area and is truly engrained in the mountain lifestyle, raising alpacas, a pig, and dogs with her husband and son. She enjoys immersing herself in nature and indulging in all the simple pleasures of living in such a beautiful place.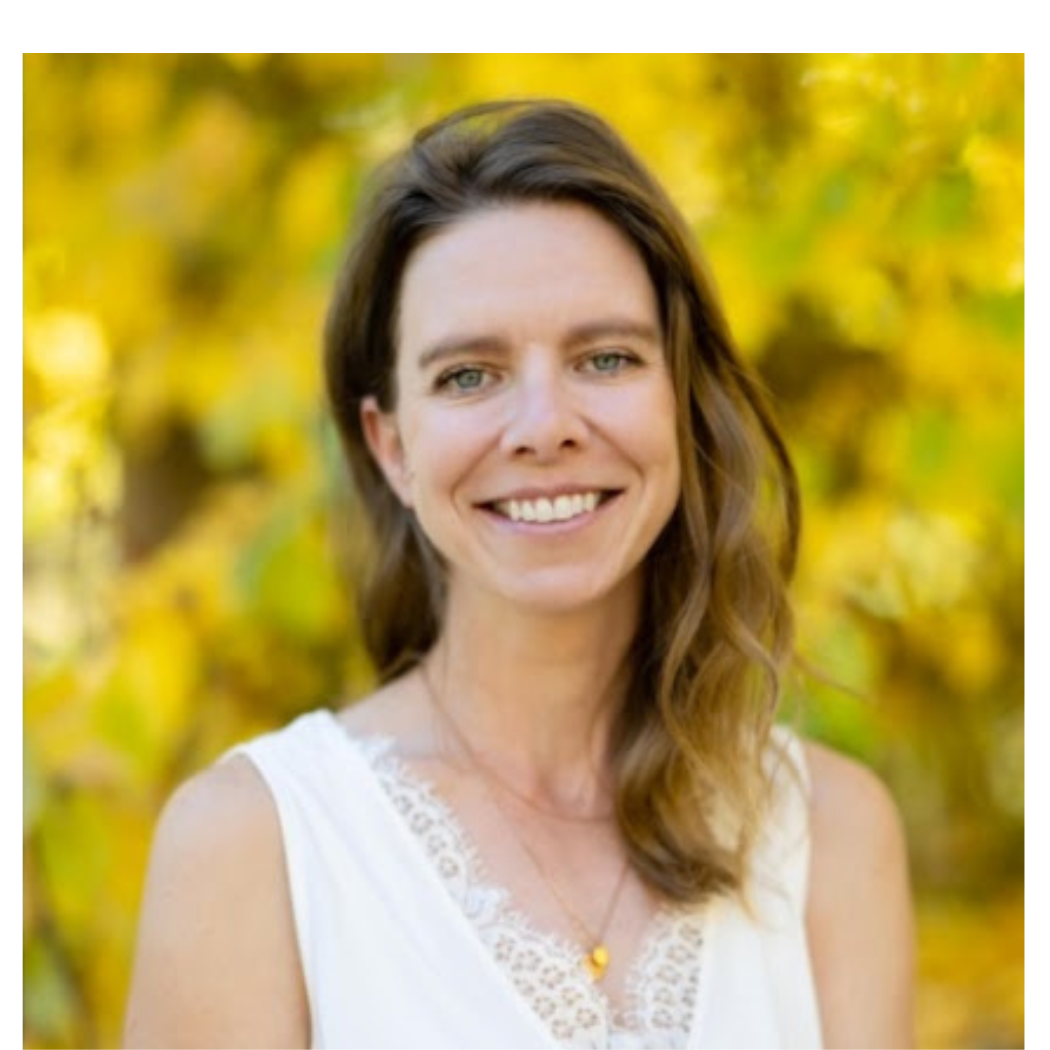 Meet Emily Perry, Associate Broker
Having been raised in a 4th generation Boulder-owned and operated shoe repair business, Emily developed her roots to Boulder at a very young age. Emily has become adept at Boulder's appreciating real estate market from witnessing the transformation that Boulder has undertaken just in the last few decades. Her can-do attitude and caring nature stems from the adversity of maintaining a small business in a big town. Emily genuinely cares about every one of her client's desires. She devotes herself in practicing honesty, reliability and integrity to ensure that each one of her clients achieves their real estate goals. Emily began her real estate career as a secretary and bookkeeper for her family business.
Graduating from Metropolitan College of Denver with honors in magna cum laude, her ambitions guided her back
to her origin in Boulder County. Emily appreciates the unique benefits that Boulder has to offer which lead her to raise her two children here, as 5th generation Boulder county residents. As a proud member of Indian Peaks Real Estate, Emily brings effective and genuine real estate practices to our beloved hometown. In her spare time, Emily loves being outdoors, caring for other children in the community, and helping at Perry's Show Shop
Meet Lynn Slinger, Associate Broker
With an extensive background in bookkeeping, sales, and rental management, Lynn has the experience and passion to guide and provide excellent customer service to her clients. Lynn is attentive and thorough, and loves working hard for her clients which is a passion she's carried over from her previous business experience. In 1995 Lynn started working for her family business, specializing in bookkeeping, inside sales and purchasing. She successfully managed the business from inception up to 2.5 million in sales. Lynn and her husband ultimately sold the business in 2015, but Lynn continued with inside sales and purchasing until 2020 when she decided to make the leap into full time real estate.
Lynn and her husband also run a company which rents commercial space for tradesmen, which has allowed Lynn to be immersed into the real estate world since 1998. She has been fortunate to witness the complete transformation of the real estate market in Boulder County, Gilpin County, and beyond. Lynn earned her real estate license in 2010.
Living in Colorado for more than 35 years, Lynn raised her family in the Rollinsville/Nederland area, where she still resides with her husband and dog, Bosco. She enjoys reading, hiking, snowshoeing, and admiring all of the beauty that Colorado provides.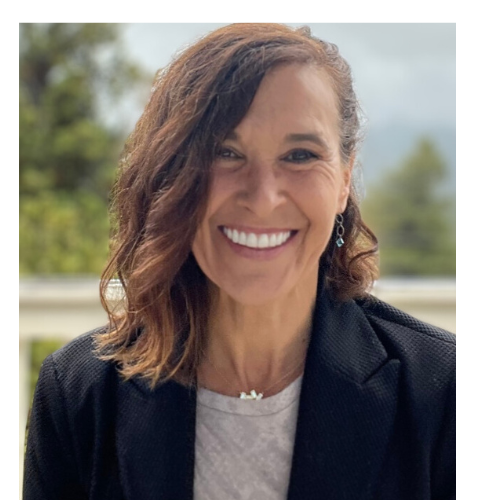 Meet Pamela Fleming, Associate Broker
After dedicating three decades to a successful career as a Chief Talent Officer in the dynamic tech industry, I made a bold decision to embark on a new professional journey as a real estate agent in the picturesque region of Northern Colorado. This transition not only required courage but also a strategic approach to leverage my skills and experiences in a different domain.
Throughout my tenure as a Chief Talent Officer, I honed my expertise in talent acquisition, employee development, and fostering a positive organizational culture. These skills, coupled with my innate passion for connecting with people, made the transition to real estate an exciting prospect. By leveraging my extensive network and understanding of what individuals value in their professional lives, I sought to provide exceptional service to clients seeking their dream homes or investment properties.
With Northern Colorado's booming real estate market, characterized by its scenic landscapes, vibrant communities, and strong economic growth, I recognized the immense potential for success in this new venture. Armed with my sharp negotiation skills, ability to assess market trends, and dedication to providing exceptional customer service, I was determined to guide clients through the complex process of buying or selling their properties.
The transition from a Chief Talent Officer to a Real Estate Agent has been an invigorating and fulfilling experience. It has allowed me to utilize my interpersonal skills, market knowledge, and dedication to achieving excellence in a fresh and exciting context. I am grateful for the opportunity to make a positive impact on the lives of individuals and families, helping them find their perfect homes and investments in the charming communities of Northern Colorado.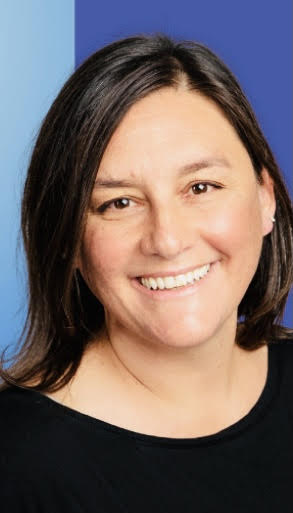 Meet Moriah Sullivan, Associate Broker
Moriah's favorite thing to do is spend time with her family. She resides in Longmont, Colorado and enjoys and supports the local community, from frequenting the local businesses to being actively involved and volunteering with a local Boulder County non profit. She also enjoys the arts, live music, hiking in this beautiful state, gardening, snowsports, and travel.

Moriah is easy to work with and understands the subtleties and nuances of navigating the Colorado Real Estate Market. She has an intimate knowledge of Boulder County and the Denver Metro area, as well as real estate up and down the Front Range. She has had Buyers and Sellers from Pueblo to Fort Collins. She works with residential and commercial clients, from the first time home buyer to the seasoned investor. Whether you need a pro to manage your rentals, find you a second home to purchase, sell your home for the best price possible, locate a property for your commercial needs, or hold your hand through the intricacies of purchasing your first home, shes your expert. With over twenty years of experience in real estate on the Front Range of Colorado, whatever your needs, Moriah has you covered.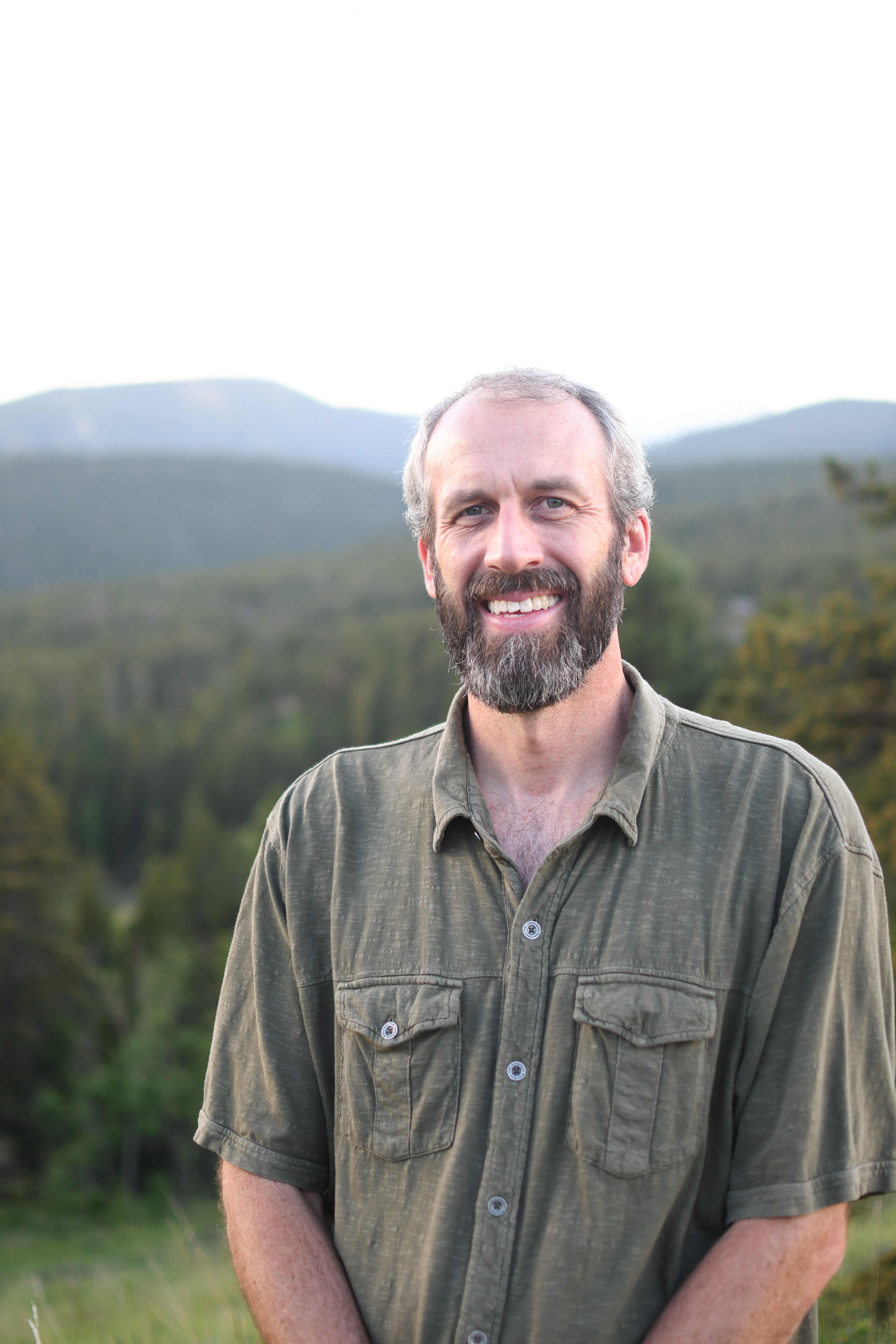 As a longtime resident and local real estate agent, I bring a unique blend of skills and understanding to the table. With a background as a general contractor and real estate investor, I possess an in-depth understanding of the industry. Since graduating from Arizona State University, I've been a dedicated resident of Boulder County for 25 years. My journey has been enriched by years of experience in the construction industry, giving me a unique perspective that sets me apart. Working in every corner of Boulder, Gilpin and Jefferson counties, I have an in-depth knowledge of the local market and the intricacies of various neighborhoods. My journey has been defined by determination, hard work, and attention to detail, ensuring that my clients receive the utmost care and commitment throughout their transactions.

Beyond my professional achievements, I am deeply connected to the vibrant community and its ever-changing landscape, cherishing the natural beauty that surrounds us. My family life is a source of immense joy, as I am happily married and share unforgettable adventures and explorations with my wife, our daughter and beloved Yorkie, Gypsy.

Skiing across Colorado and the world with my 13-year-old daughter, coaching her soccer team, and embarking on thrilling rock climbing experiences in the mountains on hot summer days are just a few of the memories we create together. My passions for mountain biking, spending time in the wilderness, and experiencing live music help me balance my daily life.

Guided by a tireless work ethic and a commitment to excellence, I take pride in leaving no detail overlooked. Whether you're buying, selling, or investing in real estate, I am dedicated to understanding your unique needs and delivering results that exceed your expectations. With a passion for both real estate and life's enriching experiences, I am committed to helping you find your dream home and make sound investment decisions. Let's work together to turn your real estate dreams into reality!~