Rentals & Property Management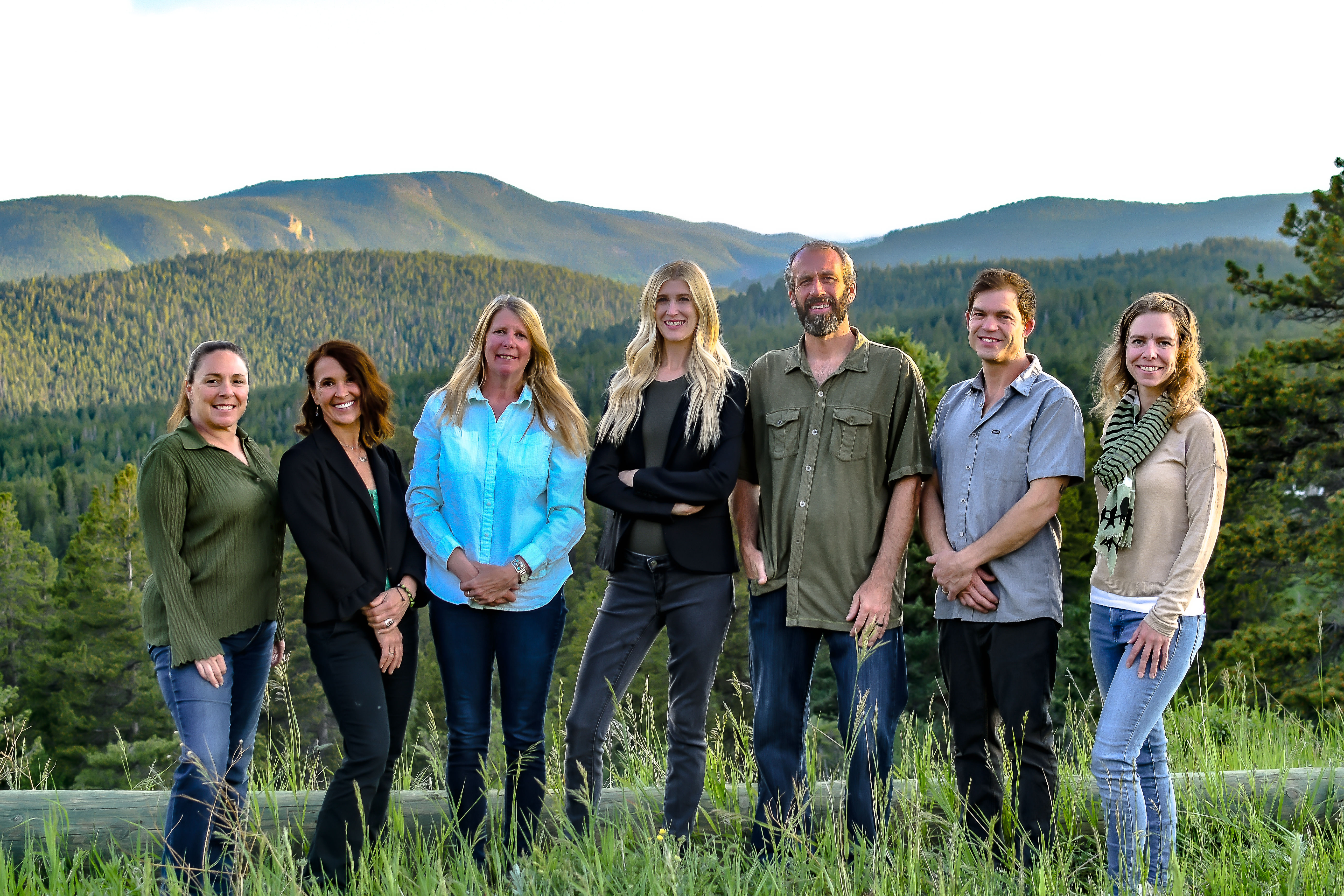 Indian Peaks Property Management is a reputable company that specializes in providing comprehensive rental and property management services. Owners choose Indian Peaks for various reasons, including their expertise, efficiency, and dedication to maximizing property value and returns. Here are some key reasons why owners opt for Indian Peaks to manage their rentals and properties
Professional Expertise: Indian Peaks Property Management has a team of experienced professionals who possess in-depth knowledge of the rental market and property management industry. They stay up-to-date with current trends, local regulations, and best practices, ensuring that owners receive expert guidance and support.
Tenant Acquisition and Retention: Indian Peaks employs effective marketing strategies to attract high-quality tenants efficiently. They handle the entire tenant screening process, ensuring that only reliable and responsible individuals occupy the properties. Additionally, the company focuses on tenant retention by addressing their needs promptly and maintaining positive relationships, reducing vacancies and turnover.
Streamlined Operations: Managing rentals and properties involves various administrative tasks, such as rent collection, maintenance coordination, and lease agreements. Indian Peaks takes care of these time-consuming activities, handling everything from rent collection to property inspections. By streamlining operations, they save owners valuable time and effort.
Maintenance and Repairs: Indian Peaks understands the importance of well-maintained properties to attract and retain tenants. They coordinate maintenance and repairs promptly, employing a network of trusted contractors and vendors. Regular inspections are conducted to identify and address any issues proactively, preserving the property's condition and value.
Financial Management: Keeping track of rental income, expenses, and financial reports can be complex for property owners. Indian Peaks provides accurate and transparent financial management services, ensuring owners have access to detailed statements and records. This helps owners stay organized, make informed financial decisions, and maximize their returns.
Legal Compliance: The rental industry is subject to various laws and regulations that owners must comply with. Indian Peaks stays updated with the latest legal requirements and ensures that all properties are managed in accordance with local and state regulations. This minimizes the risk of legal issues and potential liabilities for property owners.
Peace of Mind: Entrusting the management of their rentals and properties to Indian Peaks allows owners to enjoy peace of mind. They can rely on the company's expertise and professionalism, knowing that their investments are in capable hands. Indian Peaks handles the day-to-day responsibilities and challenges, providing owners with a hassle-free experience.
In summary, owners choose Indian Peaks Property Management to leverage their professional expertise, streamline operations, attract and retain high-quality tenants, ensure property maintenance, handle financial management, comply with legal regulations, and experience peace of mind. By outsourcing these responsibilities to Indian Peaks, owners can focus on other aspects of their lives while maximizing the value and returns of their rental properties.